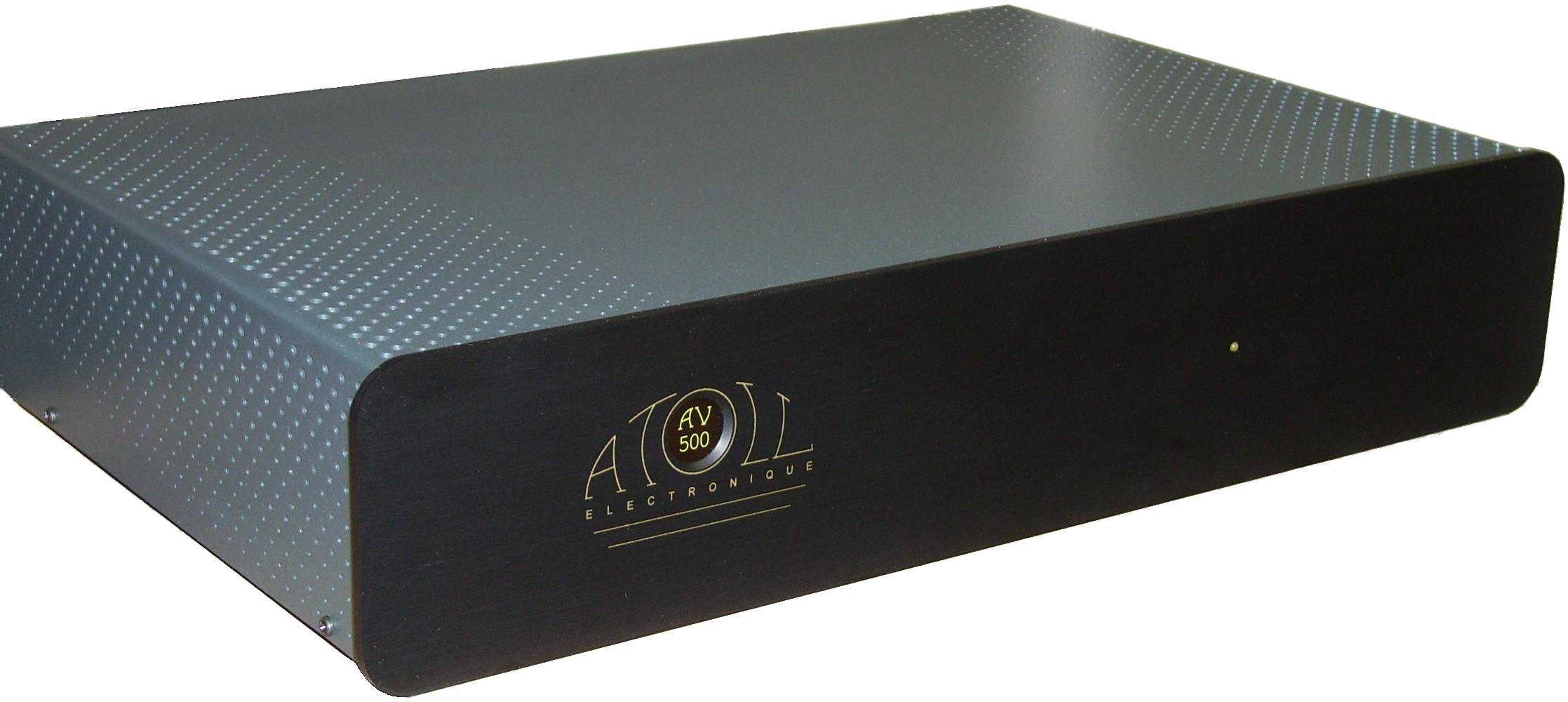 OUR OPINION
Blocks of 5 channels of power 5x85w, associating with the preamp multichannel PR 5.1 for those who want a single block.
DESCRIPTION
Aluminum front panel 4 mm
Steel frame of 1.5 mm
Storey symmetric discrete components
Output transistors of MOS-FET
Two 330VA toroidal transformers.
Gold plated terminals:
– 5 RCA inputs;
– 5 RCA outputs (bi-amplification);
– 5 HP high output screw section accepts banana plugs.
Identical gain for AM and AV series
RMS Power Wrms/canal/8 Ω: 5×85 W / 2×100 W
RMS Power Wrms/canal/4 Ω: 5×100 W / 2×140 W
Power (VA): 660
Total Capacitance (uF): 73 000
Number of entries: 5
Input impedance (kΩ): 47
Sensitivity (mV) of 1.58 V to 1.77 V
Bandwidth: 5 Hz – 200 kHz
SNR (dB): 100 dB
Weight (kg): 12
Dimensions (mm): 440x90x270
Natural aluminum finish: optional