---
CABASSE | CARY AUDIO | 3D LAB | SOULINES
---
ROBOLI DESIGN | SILENT ANGEL | INNUOS
---
JK ACOUSTICS | AUDIONEC
---
Sunet de calitate pentru audiofili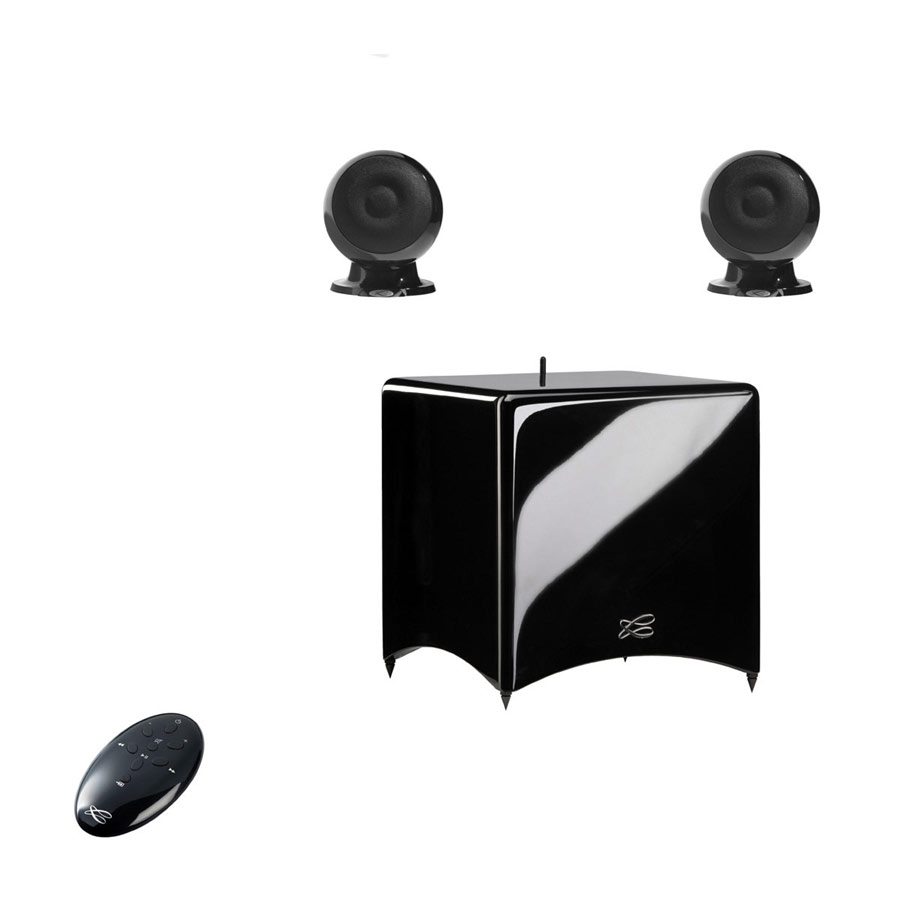 Enjoy with Stream 3 the music stored on your domestic network (computers, multimedia hard disks) with wireless DLNA. Stream music from your Smartphone & tablets via Bluetooth. Access thousands of web radios… Control Stream 3 with the dedicated Cabasse app available on Android & iOs.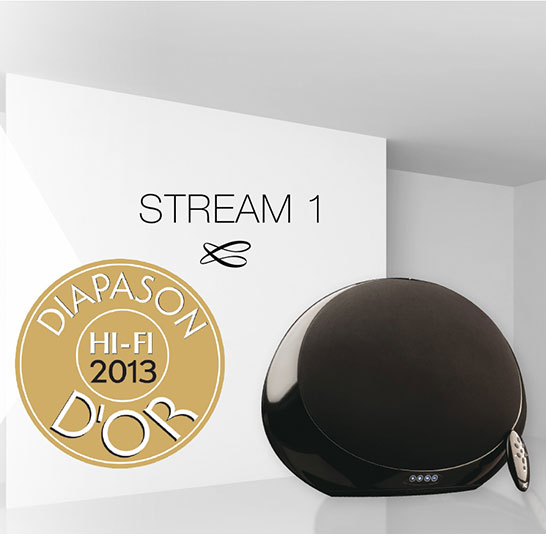 Smart Active Speaker
The 360° high fidelity sound in a compact three-way coaxial system.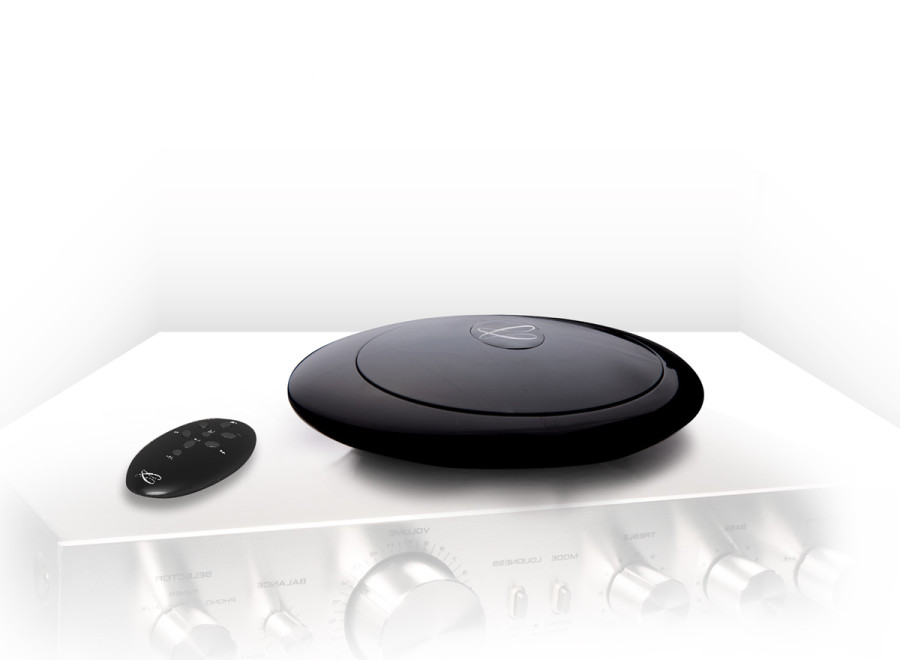 Smart Hifi Source
Open your hifi system to digitally-stored music. Like Stream 1, get instant Bluetooth connection with NFC smartphones and tablets.
În cadrul evenimentului CABASSE a fost prezentată în avanpremieră gama Artis, incintele acustice Pacific 3SA.
TECHNICAL DATA: Type 4-way SCS speakers: 4-WAY ACTIVE CO-AXIAL SYSTEM Drive units: 1 x TC23 triaxial unit: low-mid, hi-mid, treble 1 x 38ND 38 cm honeycomb dome woofer Amplifiers: 1000 W for LF 500 W for LM 500 W for HM 250 W for HF Cross-over frequencies: 120 Hz –...
The VDH HDMI Flat 180 is a new high quality, flat shaped, HDMI cable with clever tiltable connectors that make an edge when there's little room behind your equipment. The VDH HDMI Flat 180 is fully compliant with the High Speed (1.4) standard for lengths up to 5...